Your company's problem to be our task.
Let us develop fiber products for you.

Please feel free to contact us about special fiber products like "Filters", "Ink reserver", "Wicking rod" or "Liquid reserver" in your products. Or if you find any interest in our products please contact us. Below is how we start production from first contact from customer.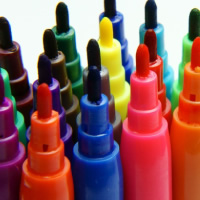 Inner occlusion parts of
writing material
Culture medium for plants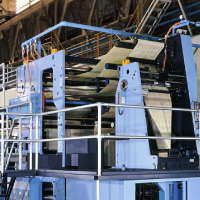 Various filters used
in the plant and etc
CONTACT ~ PROTOTYPE ~ STARTING PRODUCTION

Please fill out the contact format and submit. The person in charge will contact you later. If you are in a hurry, please contact us by phone.
Our Marketing Sales will correspond and support you for the development of products. We will send few sets of sample products or catalogue on your request. Please feel free to tell us your requirement.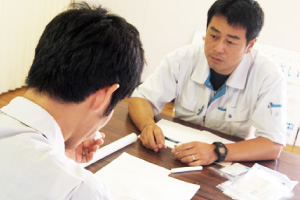 We will visit your company or you can visit our company and have a meeting. We will consider specifications of products according to the detail of your demand or how you would like to use our products. We will design each shape, size, accuracy or other factor as you like. Please feel free to tell us what ever you would like to do.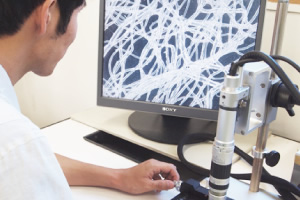 We will make prototype according to the meeting or interview with customer. It will take 2 weeks to make prototype normally. We can design and make Jig and Equipment depends on demand from customer. So we can produce unique products which other manufacturer can not make.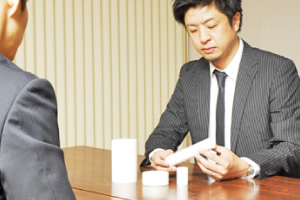 We would like customer to evaluate our prototype. Please check size, accuracy, compatibility with surrounding parts or other things to your satisfaction.
We will make prototype again according to the counter offer on supplier's demand. We will keep trying until customer gets satisfaction. Please let us develop product for you.

We will start mass-production when customer satisfied specifications and price for products. We will make products by 100% custom-made manufacturing with customer's requested volume by requested date.