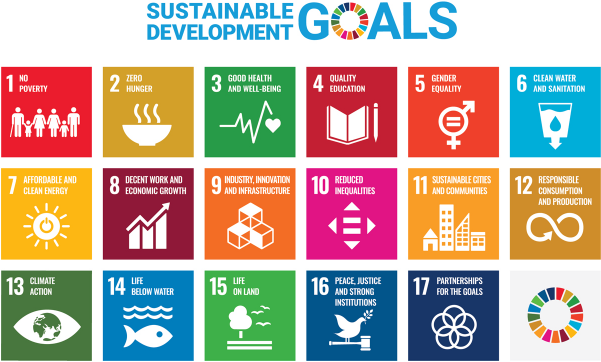 ASAHI FIBER INDUSTRY Corporation SDGs Declaration
Our company agrees with the Sustainable Development Goals (SDGs) advocated
by the United Nations.
We declare that we will make efforts to achieve the SDGs.
October 7, 2020
ASAHI FIBER INDUSTRY CO.,LTD Representative Director ASAI KOJI
EFFORTS TO ACHIVE THE SDGs
Environmental measures
We will aim for a sustainable world through the efficient use of energy by developing products that use biomass materials.

●

Acquisition of ISO 14001

●

Development of biodegradable fiber products
Quality assurance
We will work to provide stable quality and to improve quality in response to requests, using our unique know-how and technologies.

●

Acquisition of ISO 9001

●

Questionnaire survey on business partners
Human rights employment
We will strive to create a system that allows employees to work with satisfaction, aiming to secure and develop human resources regardless of race, career or age.

●

Promotion of paid leave

●

Support for self-development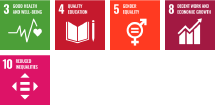 Contribution to community
We will contribute to the creation of local communities through social contribution activities in line with our company's philosophy and aspirations.

●

Donations to various organizations

●

Holding of internship programs

●

Joint development with universities
Organizational structure
We will strive to create an organization that supports individual growth through excellent teamwork, valuing each employee's connection.

●

Formulation of business continuity plans

●

Establishment of internal and external
  consultation services for harassment