PHILOSOPHY
We work for the customer as familier
and happier company as possible.
We are aiming our company to be the family-like corporation, not like hierarchical organization from establishment. Company philosophy is "Integrated Harmony, Individual Effort." Each member shows best performance, and ASAHI FIBER concentrate them as integrated effort. We have been working as all the members turn to the same target. To avoid working is the best for human since labor is hard. However, most of the people needs to earn money by working for own better life.
Time for labor is longer than we can spent with family, people would like to enjoy working as much as possible. It is our really significant concept "to enjoy working as much as possible." However the time has changed, we will keep producing and craftsmanship as facing to customer as long as there is human in the business.
Ceremony of 60th Anniversary
Exhibition of Inter Aqua 2012
Presentation of products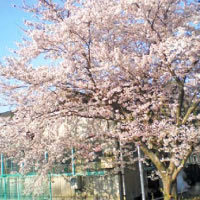 Cherry blossom at our plant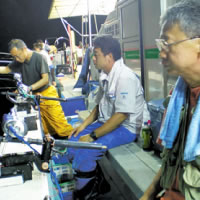 Asahi-club Fishing Association
"cattle fish"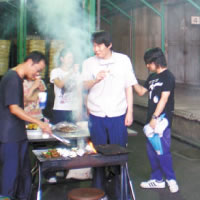 BBQ party